Bali is an Indonesian island known for its forested volcanic mountains, iconic rice paddies, beaches and coral reefs. The island is home to some of the most popular tourist attractions in Indonesia, such as the Bali Zoo, the Bali Bird Park, and the Bali Safari and Marine Park. With so much to see and do, Bali is a great destination for solo travelers, couples, and families alike.
Whether you're looking for a relaxing beach vacation or an action-packed adventure, Bali has something for everyone. Here are a few tips to help you make the most of your trip to this Indonesian paradise.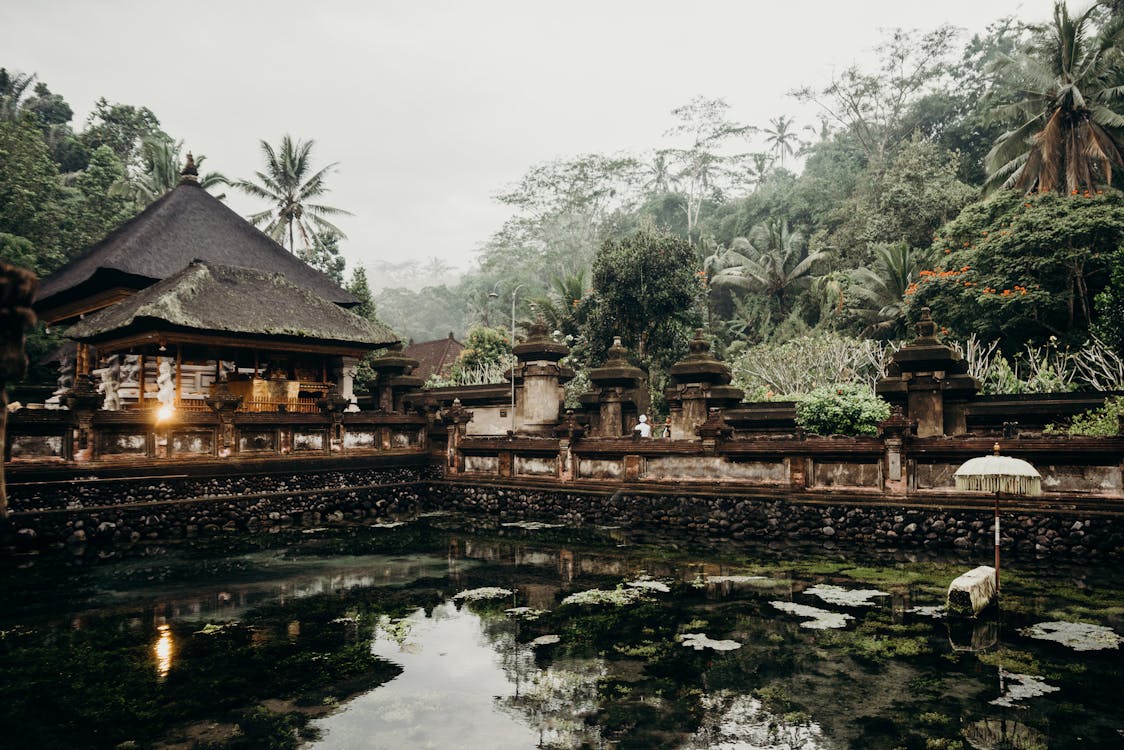 What is Bali known for?
Bali is perhaps best known for its stunning coastline and range of activities, making it a popular destination for tourists from all over the world. The island is home to some of the best beaches in Indonesia, with a variety of beachfront resorts, villas, and luxury accommodations to choose from. For those looking to spend more time outdoors, there are plenty of opportunities for adventure, from snorkeling and diving trips to surfing and exploring the jungle-covered mountains. Bali is also home to some of the best cultural attractions in Indonesia, such as the Uluwatu and Tanah Lot temples, as well as breathtaking rice fields, green forests, and amazing local cuisine.
What are the must-see attractions in Bali?
Visitors to Bali will find no shortage of attractions to keep them busy. In addition to exploring the region's temples and nature reserves, you can check out some of the popular sites, such as the Bali Zoo, the Bali Bird Park, and the Bali Safari & Marine Park. There are also plenty of beaches to visit and relax at, such as Kuta, Seminyak, and Nusa Dua. For those looking for a more relaxing activity, you can take part in traditional Balinese rituals and ceremonies, as well as experience arts and culture in Ubud or pay homage at Gunung Kawi temple.
What are the best activities to do in Bali?
Bali offers a range of activities for people of all ages and interests. Water sports enthusiasts can take part in diving, snorkeling, and sailing trips while exploring some of the island's best beaches. Thrill-seekers can go on a jeep safari, take a quad biking tour, go white-water rafting, or even go mountain biking. Those looking for a more relaxed activity can go on a temple tour, visit local markets, or relax with some spa treatments. Bali is also home to some of the best nightlife in Indonesia, with plenty of bars, nightclubs, and live music to choose from.
Is Bali safe for solo travelers?
Bali is generally a safe destination for solo travelers, but there are a few safety tips to keep in mind. Avoid venturing alone at night, and always carry a cell phone with credit in case of an emergency. Always carry ID, and be aware of scams and petty theft. Research local customs and practices to ensure that you respect any religious sites you may visit. Finally, be aware of your surroundings and trust your intuition if you feel unsafe in any situation.
Tips for traveling to Bali on a budget.
Bali can be a great destination regardless of budget, with many budget-friendly lodging options available, as well as plenty of budget-friendly activities. To keep costs down, avoid travel to Bali during the peak season, which is April to October. Make your own meals, either in your accommodation or at one of the local warungs. Finally, consider taking public transportation, such as buses and taxis, which are generally cheaper than renting a car.
How to make the most of your trip to Bali?
To get the full Bali experience, make sure to explore as much of the island as possible. Plan your route around popular attractions and plan some days for activities such as scuba diving or trekking. Make time for some relaxation with a massage or yoga class, or spend a day at one of the beaches. Research local festivals and events you may want to attend. Finally, make sure to explore the local culture by talking with the locals and trying out different cuisines.