Bali is an Indonesian island located in the westernmost part of the Lesser Sunda Islands. It is one of the country's 33 provinces with the capital of Denpasar. The island is home to about 4.22 million people and is a popular tourist destination.
Bali is known for its natural scenery, which includes beaches, coral reefs, mountains, and volcanoes. The island is also home to a number of Hindu temples, as well as the site of the 1957 Mount Agung eruption.
If you're looking for a place to relax and enjoy some time away from the hustle and bustle of everyday life, then Bali is the perfect destination for you. Keep reading for a brief guide to the perfect relaxation destination!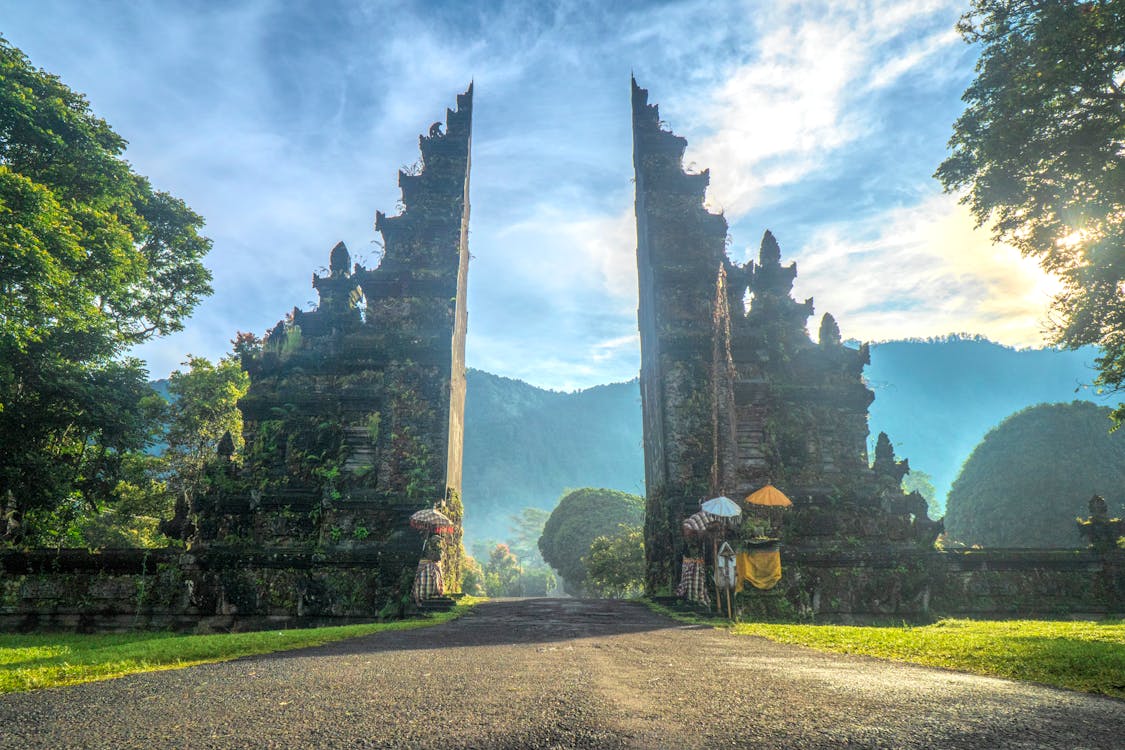 Why Bali?
Bali has become a popular tourist destination over the past few decades due to its natural beauty and easy accessibility. The island offers a variety of cultural and natural attractions that make it a great getaway for travelers all around the world. The climate of Bali is mostly tropical, with temperatures usually ranging around 30 degrees Celsius. The island's plentiful beaches and coral reefs provide plenty of recreational activities such as snorkeling and diving, while the mountainous terrain also makes it perfect for trekking and biking. The cultural offerings of Bali also can't be forgotten. From the traditional Balinese dance to the intricately detailed Hindu temples, there are endless opportunities to learn about and experience traditional Balinese culture.
When to Go.
The best time to visit Bali is generally between May and September, though be aware that peak season will be the most expensive and most crowded. During this time of year, the weather remains mostly warm and dry, making it perfect for days spent on the beach or exploring the countryside. July, August and September also provide great opportunity to view the beautiful sunrises and sunsets, as well as the chance to marvel at the annual kite festival. It's also important to keep in mind that the wet season in Bali falls between October and April, and during this time of year the humidity and rain levels may make exploring a bit more challenging.
Where to Stay.
When it comes to accommodations, there are plenty of options to choose from depending on your style and budget. For those looking for something a bit more luxurious, there are a variety of upscale hotels, resorts, villas and beachfront properties available. These usually offer amenities such as private outdoor pools, spas, restaurants, and even yoga classes. On the other hand, for those looking for something a bit more affordable and on the rustic side, there are plenty of smaller hotels, homestays and AirBNBs. These often provide a great opportunity to meet friendly locals and really experience Balinese culture.
What to Do.
There are plenty of things to do in Bali, from soaking up the sun on the beach to trekking through the forest jungles. With so many options, it can be difficult to narrow it down. One of the most popular things to do is take a bike tour of the countryside, as it allows you to take in the stunning scenery and explore villages otherwise inaccessible by car. For the more adventurous types, there's the opportunity to go rock climbing in some of Bali's most beautiful locations. While water sports are also quite popular, with many travelers taking the chance to go surfing, snorkeling and diving.
Getting Around.
When it comes to getting around in Bali, the most common means of transport are either private car or public transport. If you're planning to rent a car, then be aware that many cars in Bali are manual, so it's important to double-check before you rent. For those looking for a more affordable option, there's the public transport system which consists of buses, bemos (mini-buses) and ojeks (motorbike taxis). It's fairly easy to navigate and there is usually someone nearby to help you with directions. Be aware that when taking public transport it's always a good idea to have small change on hand to pay the driver.
FAQs.
Q: What type of accommodation is available in Bali?
A: There is a range of accommodation options in Bali depending on your budget, including hotels, resorts, villas, homestays, and AirBNBs.
Q: Are there any medical facilities in Bali?
A: Yes, there are a few medical facilities in Bali with international standards.
Q: What type of clothing is appropriate?
A: It's important to keep in mind that Bali is a largely Hindu island, so visitors are asked to dressed modestly. This means covering shoulders and legs and avoiding any tight-fitting clothing.
Conclusion.
Bali is the perfect destination for travelers looking for a place to relax and enjoy the beauty of nature and the culture of the locals. From its warm climate to its stunning beaches and coral reefs, to its cultural offerings, Bali has something to offer everyone. With its easy accessibility and various accommodation options, planning a trip to this beautiful island is a breeze.